Article: EG2045

• 100% Original & Authentic Stock

• Complete Original Packaging
• Fresh Stock Lot
• Manufacturing June 2020
THE SUPER-LIGHT SL20
Meet SL20. It feels light light light. With a mid-sole that gives you maximum cushion and minimum weight. That's what we call cushion without compromise. Because when you feel light on your feet, you feel fast with every stride.
Comfortable running shoes with a snappy feel.
When your running shoes are comfortable everything else falls into place. Your speed, your rhythm, your breath. These Adidas running shoes set you up for a great run. The mesh upper is breathable and supportive. Cushioning in the mid-sole is light enough for explosive speed and responsive enough for total comfort. 3-Stripes take cues from Japanese calligraphy. Look fast, feel fast, run fast.
Highlights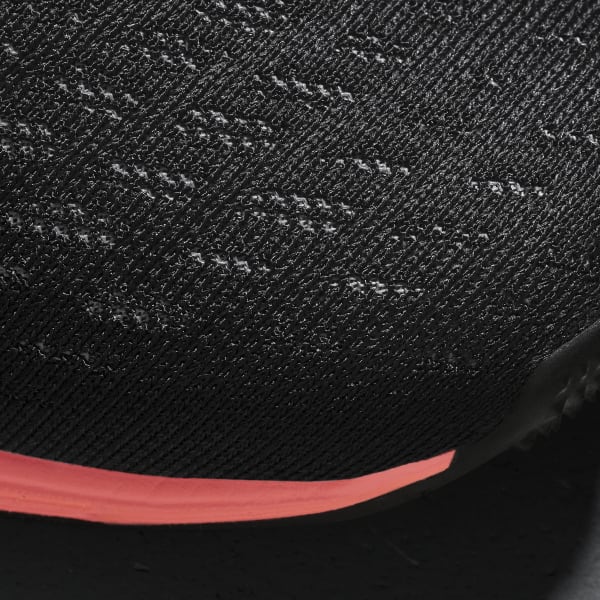 Lightweight comfort
A breathable mesh upper has a supportive feel.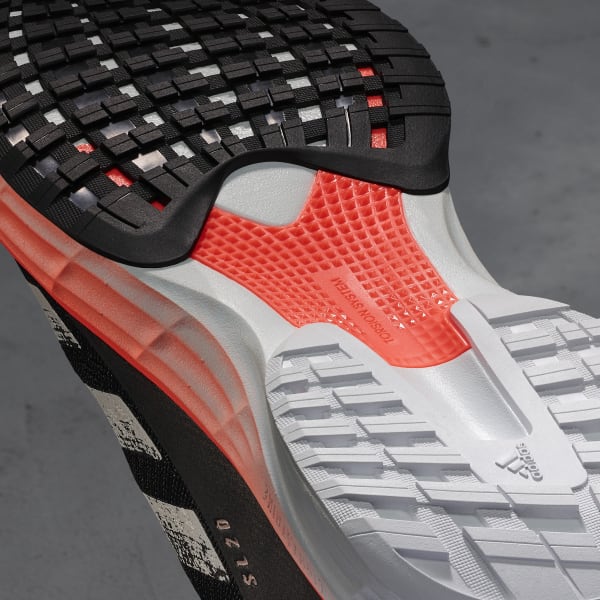 Grips the road
Continental™ Rubber outsole gives you extraordinary traction in wet and dry conditions.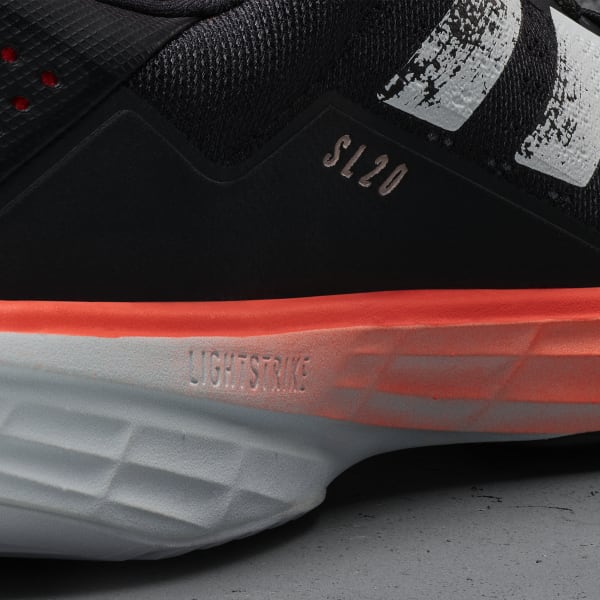 Fearless speed
Lightstrike midsole cushioning energizes with lightweight comfort.